Color:
Black (Third-party)
This top quality spare /repair part is used to replace damaged worn out/faulty/Broken 3D Analog Sensor on your device.

Replace your old and worn 3D Analog Sensor with a new pair, No need to pay for the high repair fee.
NOTE:
"Please calibrate the joystick by using Nintendo Switch Setting after the installation!"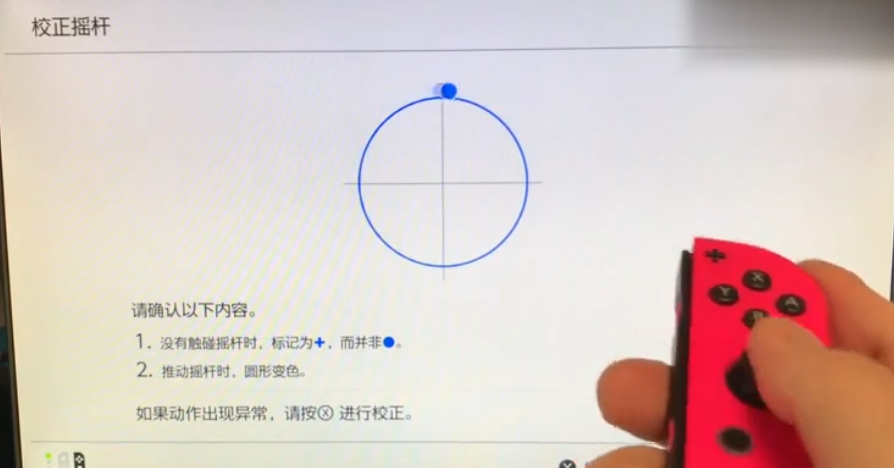 game console.